Кои сме ние?
For the second decade Best Net Studio is a leading reputable company with a tradition present in everyday business in Macedonia. Since its founding in 2008 Best Net Studio is a high technology company that always strives to be one step ahead of time. Technology continues to change the world, and we have created products that successfully overcome the business problems that companies face in their day-to-day operations.
Best Net Studio continuously works on improving and expanding the sales range of products and services it offers to its customers and partners, because satisfied customers are our highest priority. Our portfolio consists of a large number of realized software projects intended for different sectors such as: tourism, accounting, real estate, public educational institutions, internet commerce, etc.
In addition to the software that is already ready, we also make custom software according to the needs of the customer. We follow the global IT trends, but at the same time we place our own innovative ideas in which we believe immensely and thus managed to become a recognizable brand with successful projects in the United States, Germany, Switzerland, the Netherlands and the Dominican Republic.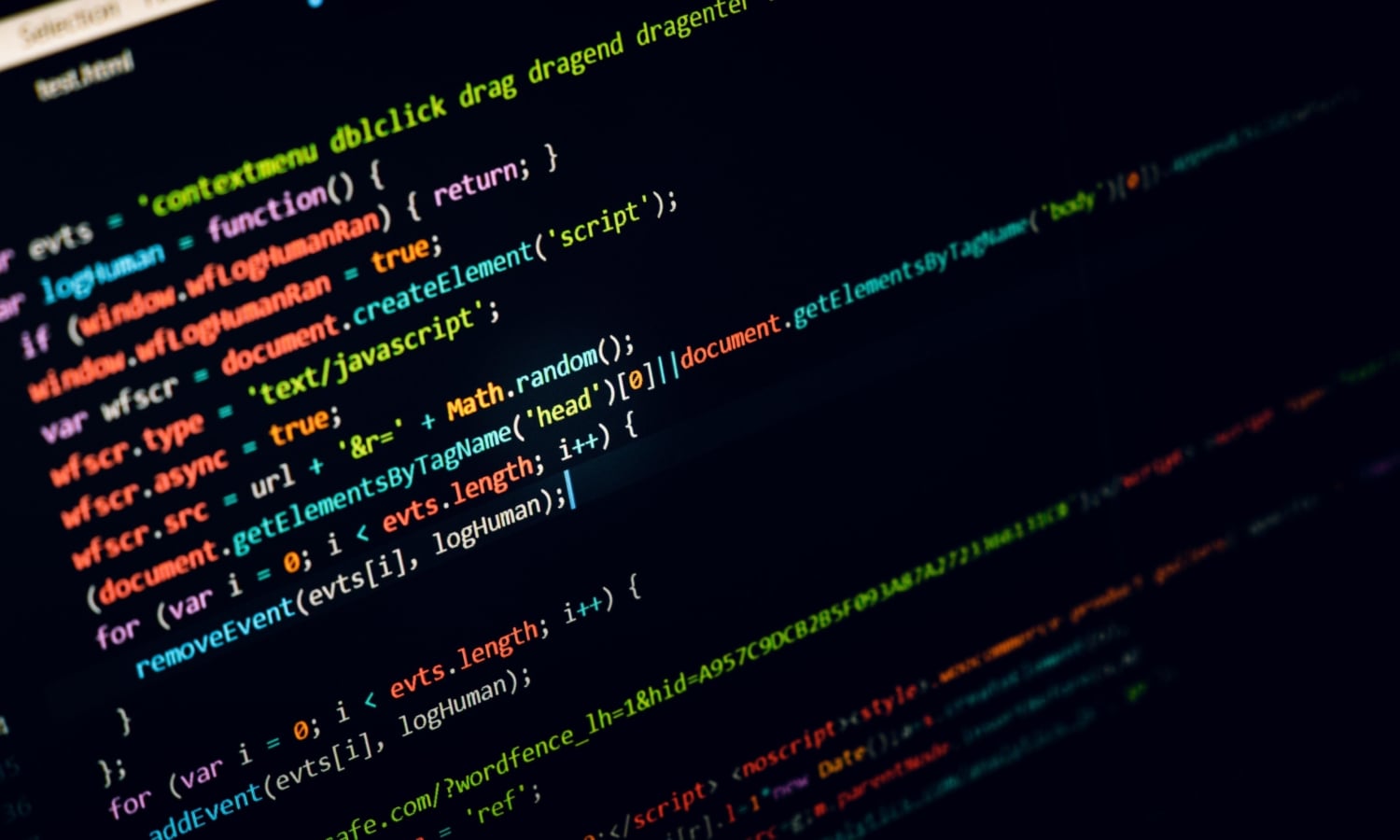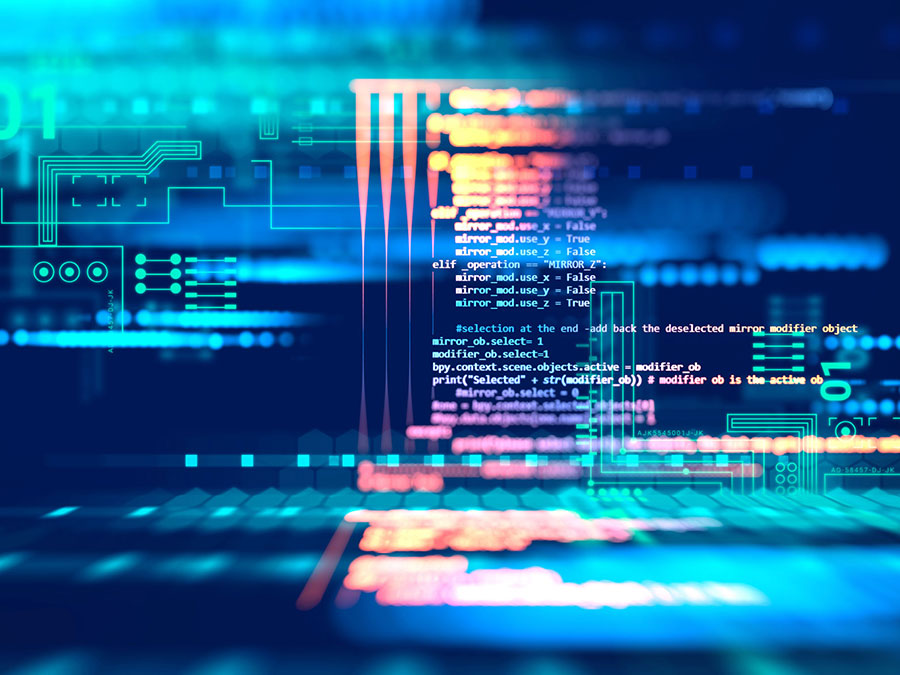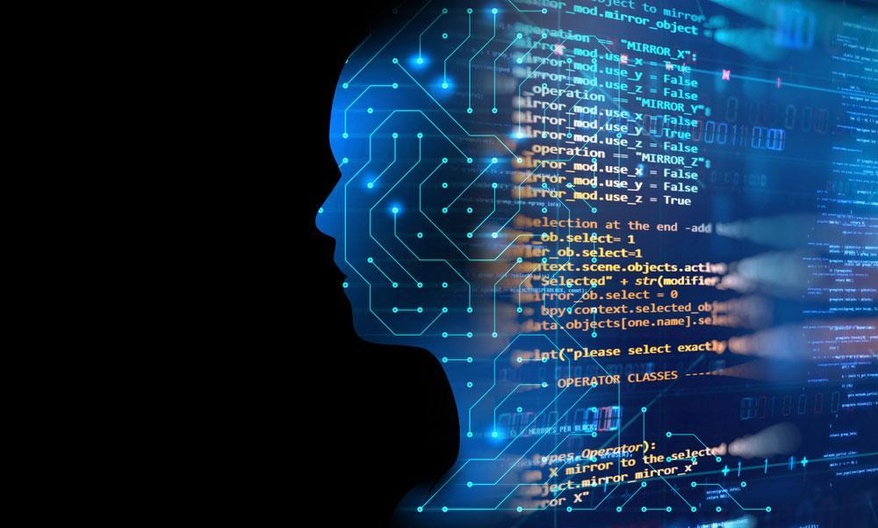 Our Team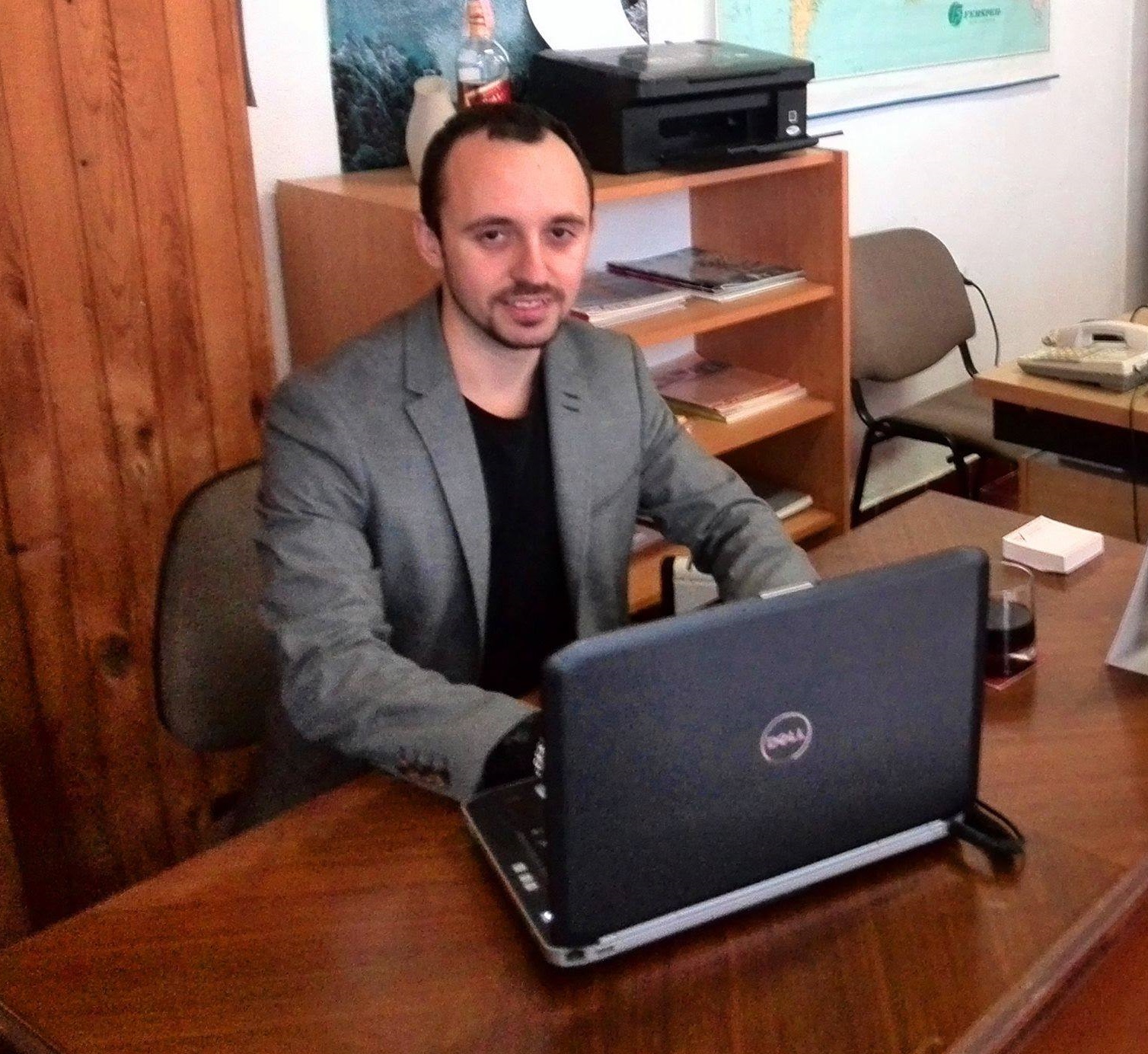 Metodi Vangelov
General Manager, Software Engineer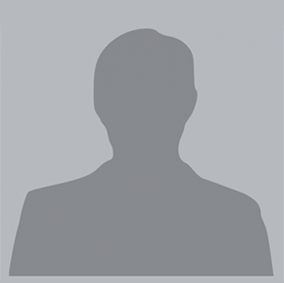 Daniel Vangelov
Web Developer, Web Designer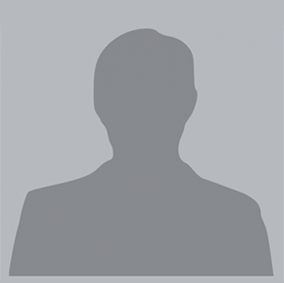 Borjan Ortakov
Web Developer
Renata Dinova
Web Designer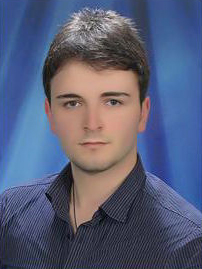 Emil Kocan
Sales Manager, Web Designer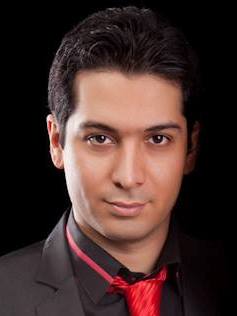 Mehdi Abdoli
Web Designer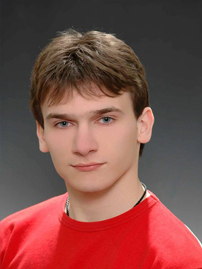 Andrej Nikolovski
Open-source specialist, web designer