Online Store
QUICKLY TO OWN ONLINE STORE
With just a few clicks you can open your own online store. You choose the name and design and it connects to your domain and your bank account and you can access it from anywhere at any time. Start selling online now and increase profits.
SIMPLE MANAGEMENT, WITHOUT KNOWING IT SKILLS
Creating and managing a store is through a simple and understandable interface for everyone. You do not need to know programming or IT specialists.
SAFETY AND SAFELY AGREE TO ALL STANDARDS
Hosting and data management is in accordance with all standards, protocols and legal regulations by Prodavnici.mk. Each registered store comes with an implemented SSL certificate at no extra cost to you.
COMPLETE SOLUTION FOR MAKING YOUR BUSINESS
Managing material and financial operations, managing orders and deliveries, connecting to marketing channels, promotions and discounts, CRM for clients, analytics and reports. Everything in one place.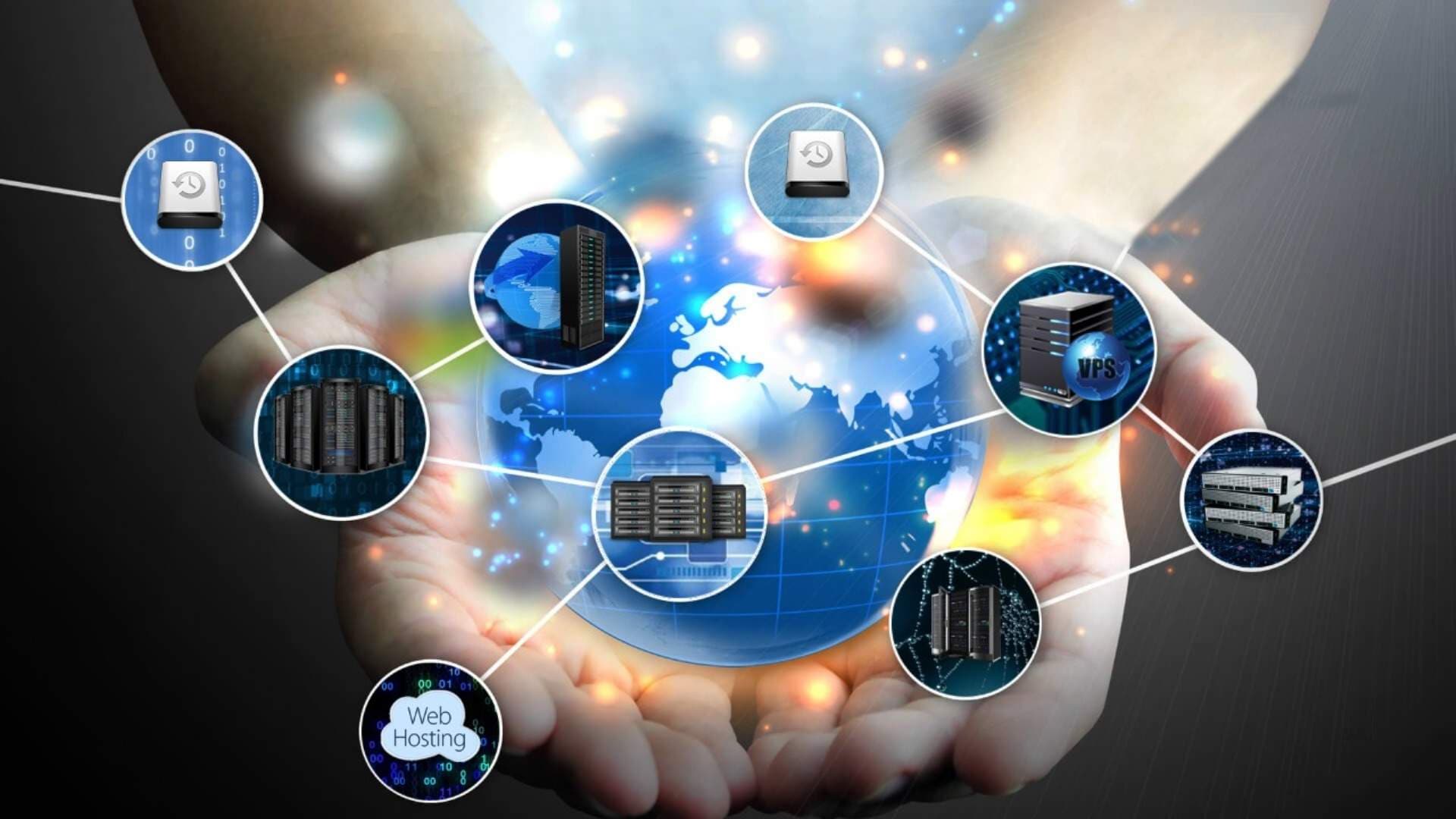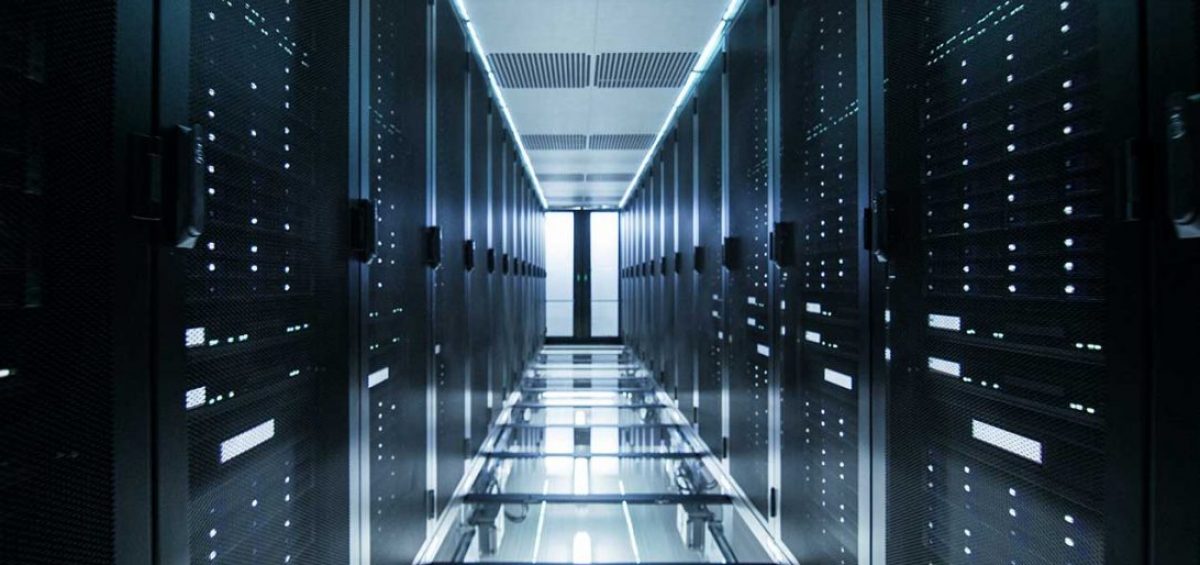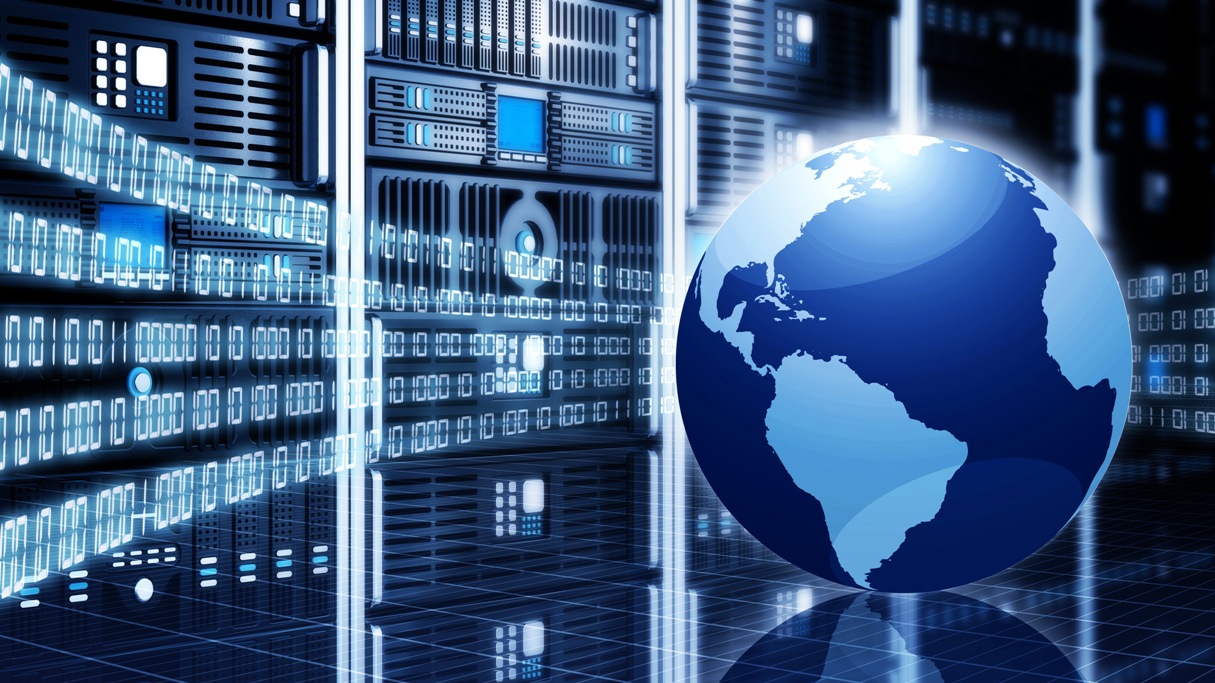 Packages
Catalog
up to 10 products
Mobile Phone Optimization
Personal domain connection
SEO
Connecting to social networks
Free Hosting
Free SSL Security Certificate
Only
15€ 10€/ month
or
540€ 360€ forever
Order now!
Seller
everything from Catalog, plus:
up to 100 products
up to 30 orders / month
Shopping Cart
Blog
Wishlist
Newsletter
Reports
Facebook chat
Only
23€ 15€/ month
or
900€ 600€ forever
Order now!
Store
everything from Seller, plus:
up to 500 products
up to 300 orders / month
Integrated credit card payment
up to 3 vendors
Invoices
Unlimited Variants
Discount Codes
Gift Cards
Import / Export in stock
B2B (proforma orders)
Only
38€ 25€/ month
or
1350€ 900€ forever
Order now!
PRO Store
everything from Store, plus:
unlimited products
unlimited orders
unlimited sellers
Facebook каталог
Основни GTag настани (8)
Advanced SEO
Only
75€ 50€/ month
or
2400€ 1600€ forever
Order now!