Website Maintenance
What is website maintenance?
Maintenance refers to the tasks required to keep your website running smoothly. This includes regularly checking the website for problems, correcting them, updating content, and updating software (obsolete modules, plugins, etc.).
Why is website maintenance important?
• If a website gives potential customers a negative impression of your company, they will probably continue to research a competitor 's website and thus miss out on sales.
• If your website does not work properly or looks outdated and unprofessionally designed, customers will often leave quickly. This will give a negative first impression of your business.
• Regular maintenance helps protect your website from cyber threats by maintaining and updating security systems. When you maintain security and deliver a secure search, customers will feel more comfortable shopping on your website.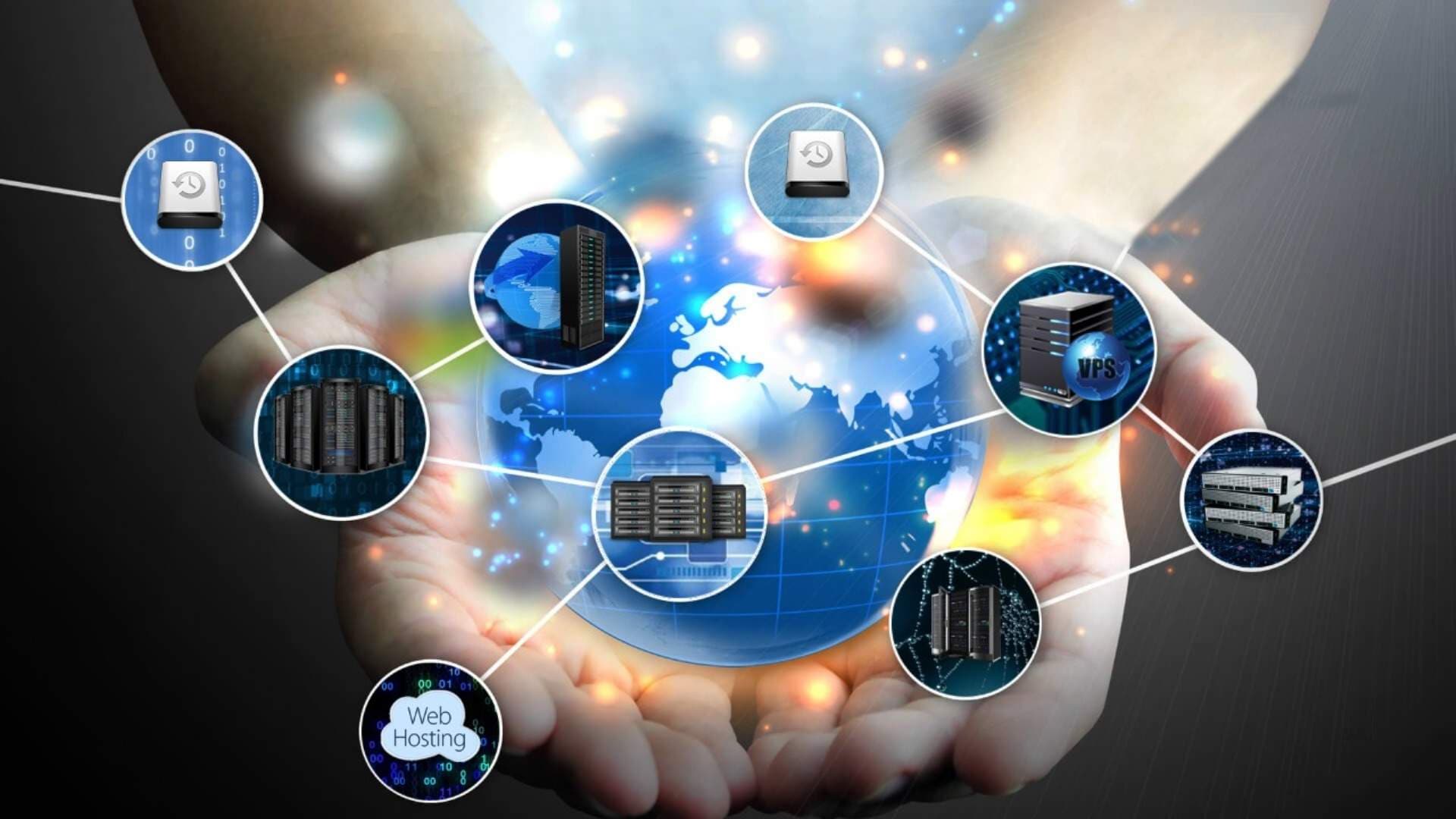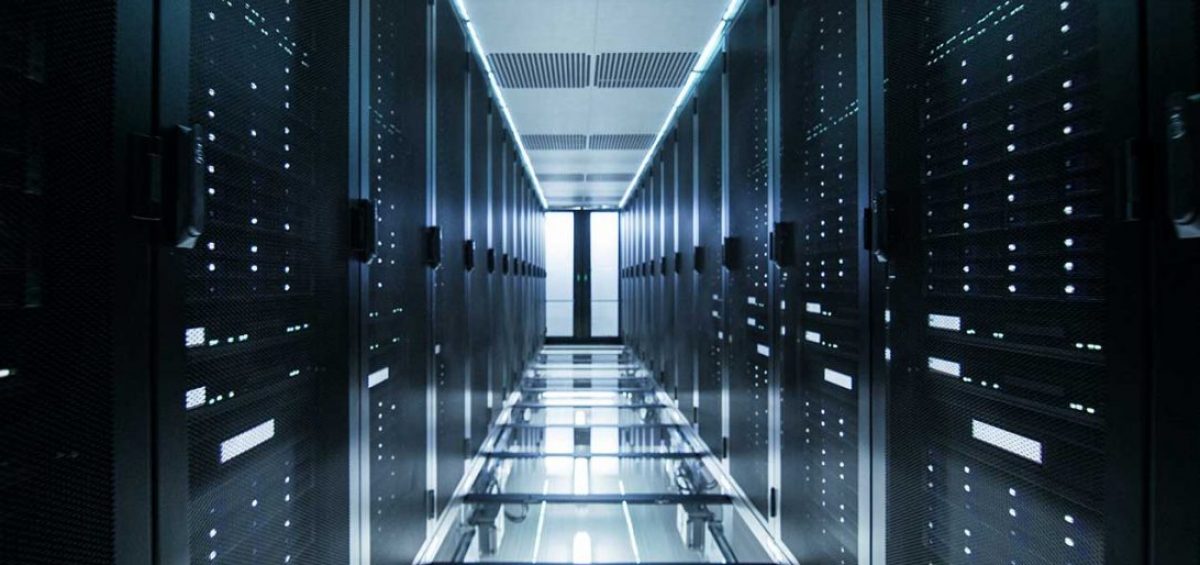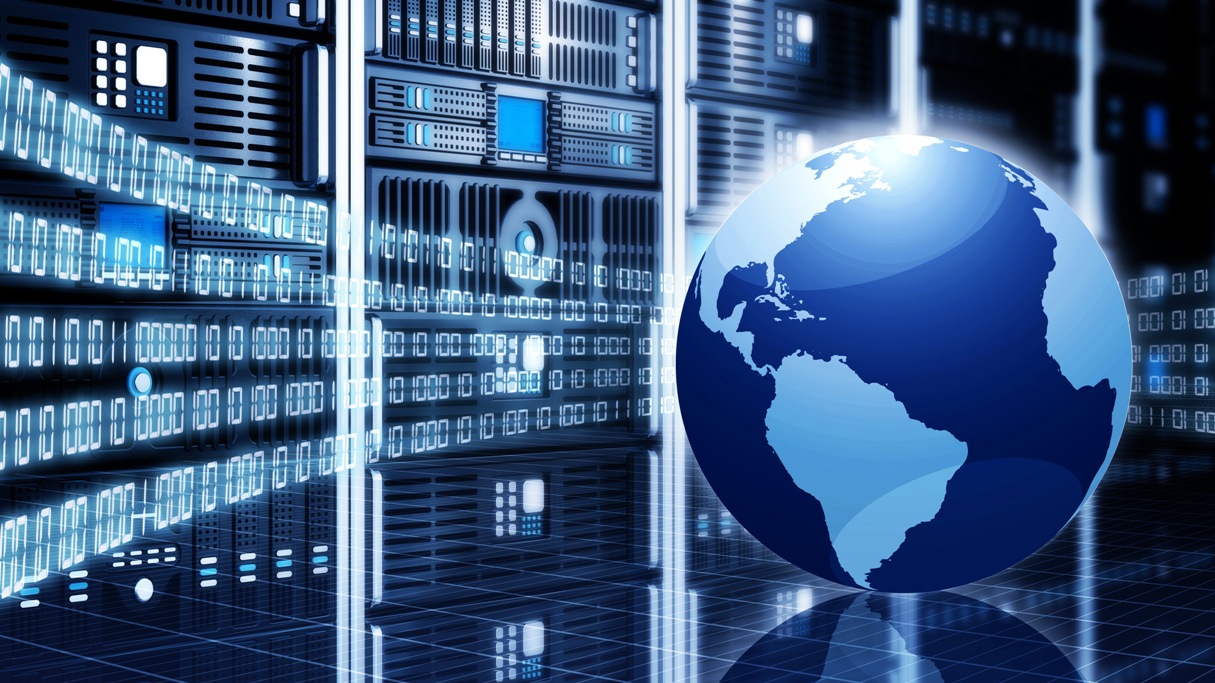 Packages
Note
Maintenance prices are by agreement, according to customer needs the above are reference prices that can be used as an example. You can make a combination of several packages at the same time and get a 20% discount on the cheaper package. Maintenance is concluded on an annual basis, for maintenance from 30 to 200 euros / month can be paid every 3 months, over 200 euros can be paid monthly.It is paid in denars according to the middle exchange rate of the NBRM, 18% VAT is not included.